Your vacation in South Tyrol.
Excellent cuisine, breathtaking landscapes.
Our hotel is the ideal starting point for hikes and excursions through our beautiful surroundings. Don't miss some nice day trips to the Dolomites (UNESCO World Heritage), the Garda Lake or Lake Caldaro.
In addition to the comfort of a 3-star superior hotel, Hotel Rotwand also offers you the ambiance and exclusive flair of a family-run establishment, with over 20 years of experience. This can be noticed first of all in the rooms and the finely decorated accommodations – just feel like home.
Panoramakarte
Comfortable and cosy, Hotel Rotwand is the perfect accommodation for long holidays as well as for short business travels.
For our business guests, business people and those interested in culture, our Hotel Rotwand is particularly convenient. Steinmannwald is only a few minutes away from the industrial zone of the state capital, our trade fair hotel Rotwand 3 star S is therefore ideal for a longer stay at the fair and if you are looking for accommodation near Bolzano airport, you are in the right place with us due to the short distance to the airport. Enjoy the warmth and personal care of the Plattner family and their staff.
"Welcome to Hotel Rotwand: Plattner family together with their friendly staff will be glad to take care of you.

Ihre Gastgeberfamilie
In a wonderfully quiet and sunny location, Hotel Rotwand is the ideal accommodation for all those who want to retire in peace and enjoy their vacation in South Tyrol to the fullest.
Hotel Rotwand is located near Bolzano. The medieval city awaits you with its traditional Bolzano arcades and alleys and inspires the numerous visitors with its Central European architecture, the Gothic cathedral and Walther square, surrounded by numerous bars and restaurants.
The favorable location of Lake Kaltern, the warmest alpine lake, almost always offers the most suitable wind conditions (south wind) for surfboards and sailing boats. Compared to other lakes, the water temperature is already very pleasant in spring. The surf school on Lake Kaltern offers courses for everyone and is run by ex-windsurf world champion Klaus Maran.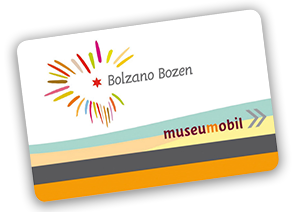 Your personal guest card on a journey of discovery through Bozen and the surrounding area. It is included in the room rate of the partner companies and offers a number of advantages for your vacation in South Tyrol.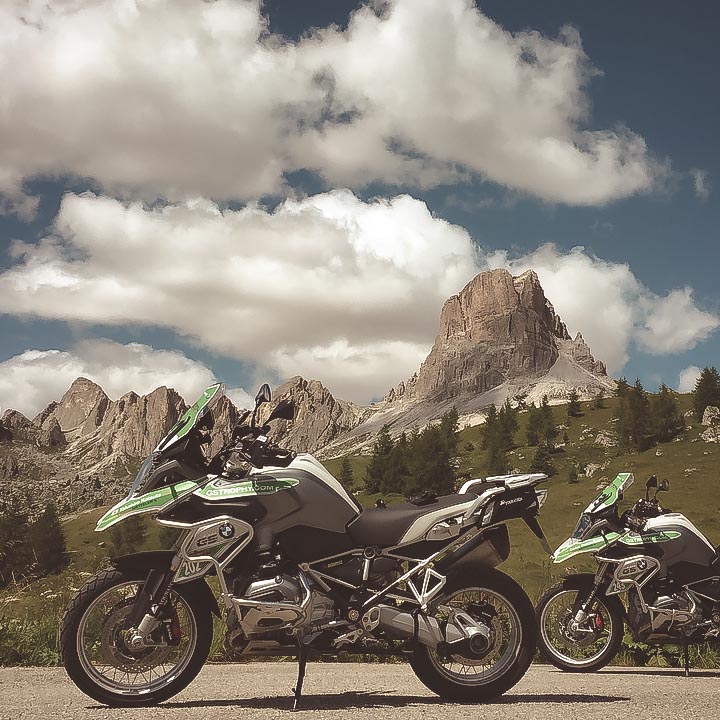 Enjoy your vacation in South Tyrol – excellent cuisine, breathtaking landscapes and a varied range of sports and leisure activities in Bolzano and the surrounding area. Hotel is waiting for you.
Dolomites tours
Our house is also the ideal starting point for unforgettable excursions and hikes in the surrounding area. Don't miss day trips to the Dolomites (UNESCO World Heritage Site), Lake Garda or the nearby Lake Kaltern.
Would you like to contact us for an offer?